IoT as a Service: A Catalyst for the Growth of Cybersecurity
As the world embraces the Fourth Industrial Revolution, the Internet of Things (IoT) has emerged as a transformative technology, revolutionizing the way businesses operate and consumers interact with their environment.
The rapid proliferation of IoT devices across industries presents both opportunities and challenges. As an IT services company, it is crucial to recognize that IoT adoption goes hand in hand with an increased need for robust cybersecurity measures.
In this article, we will explore how offering IoT as a Service can act as a catalyst for the growth of cybersecurity solutions, enabling your organization to stay at the forefront of this dynamic market.
Quick Points
The Expanding IoT Landscape
Enhanced Security through IoTaaS
Real-time Threat Detection and Response
Data Privacy and Compliance
Scalability and Flexibility
Building a Secure Ecosystem
Educating Clients on Cybersecurity
Differentiating Your Brand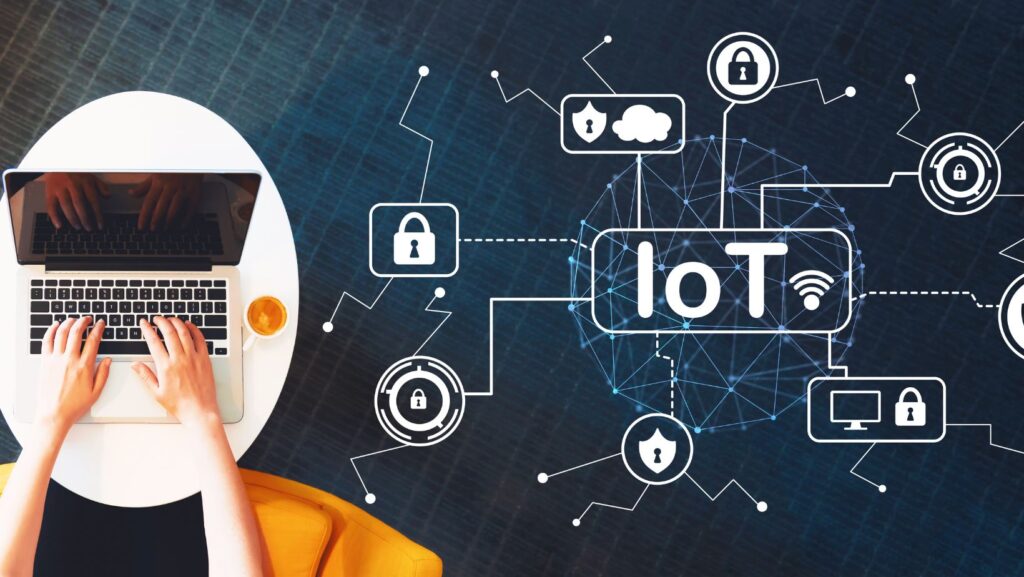 1. The Expanding IoT Landscape
The IoT landscape is witnessing exponential growth, with an estimated 41.6 billion connected devices worldwide by 2025. As businesses integrate IoT devices into their operations, they become vulnerable to cyber threats, as these devices can serve as potential entry points for malicious actors. As an IT services company, you have a unique opportunity to address these challenges by offering comprehensive IoT as a Service solutions that encompass robust security measures.
2. Enhanced Security through IoTaaS
By offering IoT as a Service, your company can provide clients with end-to-end security solutions tailored to the specific needs of their IoT ecosystem. It includes secure device onboarding, encrypted data transmission, regular security audits, and the implementation of security best practices.
Your IoTaaS offerings will instill confidence in your clients, reassuring them that their critical data is protected from cyber threats, resulting in increased customer loyalty and trust.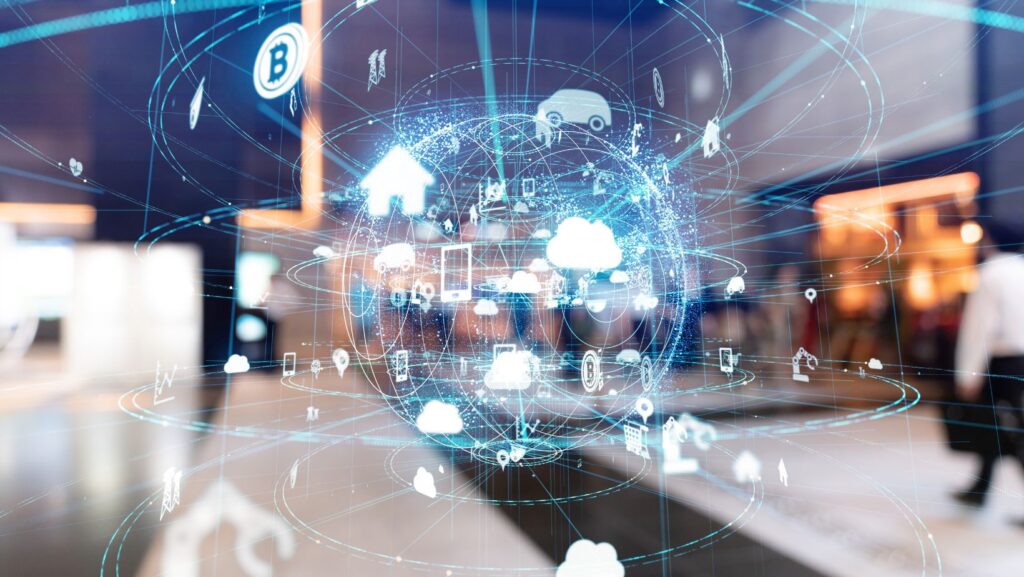 3. Real-time Threat Detection and Response
The vast network of interconnected IoT devices generates massive volumes of data, making it challenging to identify anomalies and potential threats manually. Your IoT as a Service and solutions can leverage Artificial Intelligence (AI) and Machine Learning (ML) algorithms to detect anomalies in real-time, enabling swift and proactive responses to emerging cyber threats.
By offering continuous monitoring and threat detection services, your company can empower clients to safeguard their IoT infrastructure effectively.
4. Data Privacy and Compliance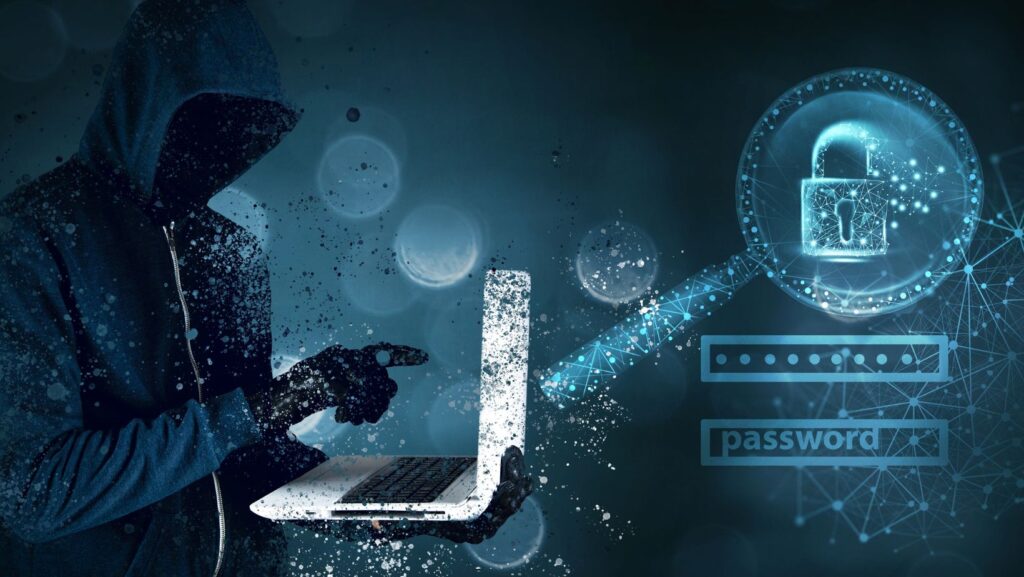 Data privacy and compliance become critical concerns when IoT devices collect and transmit sensitive data. As an IT services company, you can offer IoTaaS solutions that ensure compliance with industry standards and data protection regulations such as GDPR, HIPAA, and CCPA.
Demonstrating your commitment to data privacy will strengthen your clients' confidence in your services and assist them in avoiding potential legal and reputational risks.
5. Scalability and Flexibility
IoTaaS allows your clients to scale their IoT deployments as their business grows without worrying about the complexities of integrating new security measures. Your company can gain a competitive edge in the market by offering flexible and scalable solutions to clients in various industries.
6. Building a Secure Ecosystem
As an IT services company, you are in a prime position to create a secure IoT ecosystem for your clients. Collaborating with established cybersecurity vendors can enhance your offerings, providing clients with a comprehensive suite of solutions that protect their IoT devices from the edge of the cloud.
7. Educating Clients on Cybersecurity
Alongside your IoT as a Service offering, educate your clients on the significance of cybersecurity in the context of IoT adoption.
Conduct workshops, webinars, and training sessions to raise awareness about potential threats and best practices to mitigate them. Providing knowledge to your clients fosters a long-term relationship built on trust and cooperation.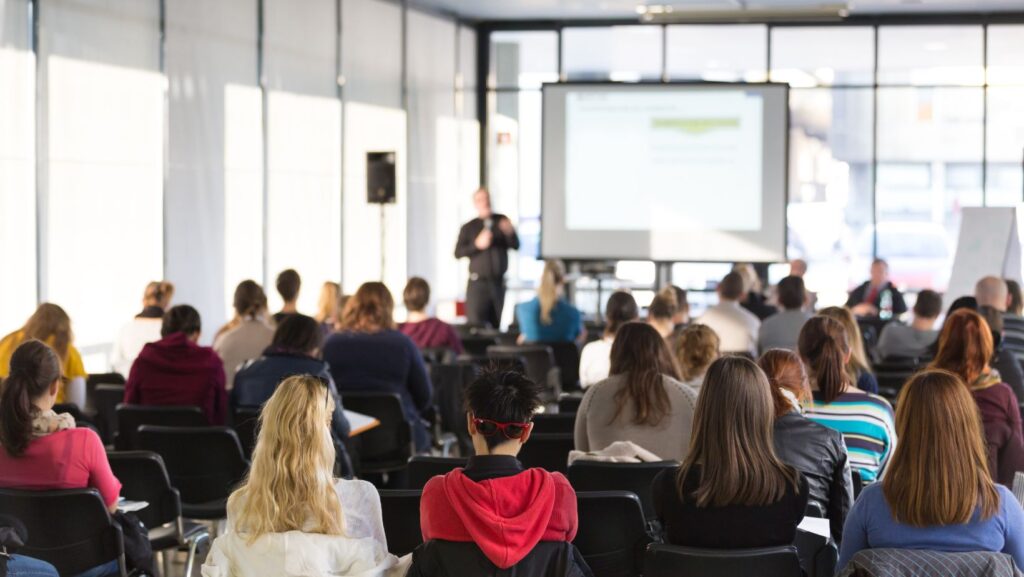 8. Differentiating Your Brand
In a competitive market, offering IoT as a Service with a strong focus on cybersecurity can set your company apart from others. Emphasize the value of your security measures, certifications, and partnerships to demonstrate your dedication to ensuring the safety and success of your clients' IoT ventures.
As IoT continues to shape the future of industries, the demand for reliable and robust cybersecurity solutions will only intensify. As an IT services company IBU Consulting, embracing IoT as a Service (IoTaaS) and prioritizing cybersecurity in your offerings can position your company as a trusted partner for businesses venturing into the IoT realm.
By providing end-to-end security solutions, real-time threat detection, data privacy compliance, and education to clients, you will not only catalyze the growth of your organization but also contribute to the overall advancement of cybersecurity in the IoT landscape. Take advantage of IoT as a Service and secure tomorrow's connected world by staying ahead of the curve.