Fiore Applications & SAP integration
SAP Services
SAP stands for Systems, Applications, and Products, is a leading enterprise resource planning (ERP) software that helps organizations streamline their business processes and operations. It encompasses a wide range of modules, functionality, and features that cater to various aspects of business operations, including finance, sales, human resources, inventory management, and more. SAP offers a comprehensive suite of integrated applications that enable businesses to manage and automate their key processes, improve efficiency, and make data-driven decisions.
Our SAP team covers the entire SAP spectrum – spanning from configuration set up, customization/enhancement of existing SAP functionality, and post-SAP implementation support, to Business Process Analysis (BPA)/Gap Analysis and Business Process mapping for various Industries.
Our SAP service offerings span the full range of the SAP lifecycle including: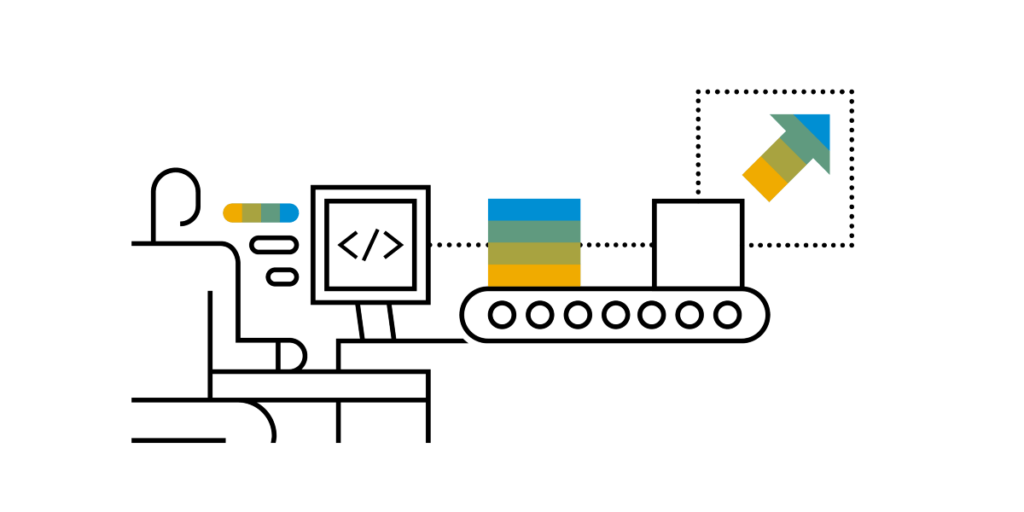 IBU Consulting provide SAP services as part of our comprehensive range of IT solutions. Our team of experts has extensive experience in SAP implementation, customization, and support across several industries.
We understand the intricacies and complexities of SAP systems and can assist businesses in optimizing their SAP deployments to meet their unique requirements. With our in-depth knowledge and expertise, we help businesses leverage the full potential of SAP to drive growth, enhance productivity, and gain a competitive edge in the market.
Research beyond the business plan
IBU Consulting offers a wide range of SAP services, such as configuration setup, customization, improvement of current SAP capabilities, post-SAP implementation support, Business Process Analysis (BPA)/Gap Analysis, and Business Process mapping for different sectors.
Our SAP Technical Services include Netweaver stack, XI-based integration services, ABAP/4 development, dialog programming, BDC (Batch Data Communication), reporting, SAP Script/Smart Forms, ALE (Application Link Enabling)/I-Docs (Intermediate Documents)/BAPI (Business Application Programming Interface), Workflow, and SAP Note.