How our AWS Migration Services will help you?
We help Startups, SMB, and Enterprises to modernize web applications adopting the AWS cloud by re-engineering current infrastructure into highly resilient and cloud-native environments. We embrace cutting-edge AWS Cloud practices including AWS Well-Architected framework, DevOps Agile initiatives, and PCI/HIPAA guidelines.
Our AWS migration strategy resolve the gap across all digital agencies, which is the need of having an AWS Partner to achieve the Cloud Transformation. Our AWS migration experts will help you with guidance, mentoring and implementation of the whole process with affordable costs, high quality and Nearshore web development.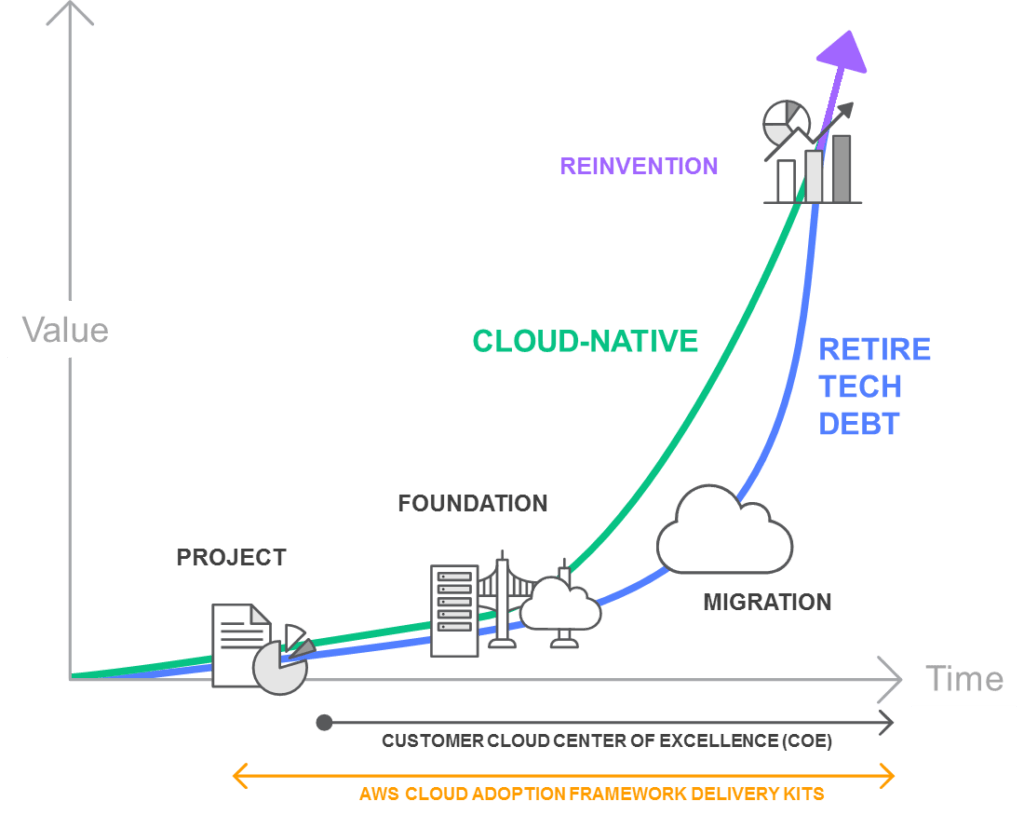 Our AWS Cloud Migration Services
Research beyond the business plan
Yes, we cater to a wide range of businesses, including Startups, Small and Medium-sized Businesses (SMBs), and Enterprises. Our AWS migration experts tailor solutions to meet the specific needs of each business, regardless of its size or industry.
Our AWS migration experts have extensive experience in cloud migration and follow a comprehensive approach. We provide guidance and implementation support throughout the entire migration journey, ensuring that your web applications are modernized and optimized for the AWS cloud.