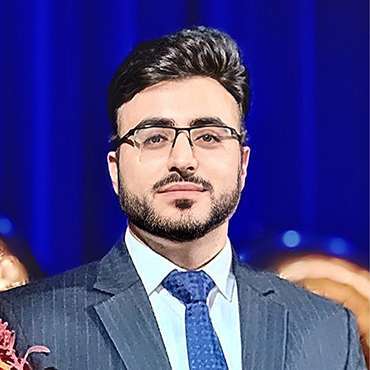 Rajiiv Saraff
Managing Partner & Head of Consulting
Rajiiv is Managing Partner and Head of Consulting in IBU Consulting, Global Growth Markets. This includes the markets of North America, UK, Continental Europe, APAC, Middle East and Europe.
A B Tech in Electronics & Telecommunication & Certified Management Graduate from the University Of California Berkeley Haas School of Business with 17+ years of rich experience in Telecom, Digital Payments, Media, and Entertainment domains with a demonstrated history of working in the Telecom, Technology Consulting, Digital Transformation, Mobile & Web Apps space.
>> Helping Organisations Transform their Business and Operating Models
Making Digital Transformation count requires global leaders to capture opportunities beyond implementing innovation centres and gig economy workers. Rajiiv leads a team helping organisations that defines strategy, explore the next step in the journey, and implement the process, technologies & platforms that drive Digital transformation across industries.
>> Offering Cross-Consulting Expertise in Industry and Tech Rajiiv combines his deep industry expertise and tech experience to help clients see around corners. Over the past 17 years, his work has included incubating, scaling and operating complex businesses in markets across UK, Europe and APAC & US.
IBU Consulting  comes up with results that are actually implementable. 
contact details
IBU Consulting Pvt. Ltd. 1019-20-21, 10th floor, Spaze i-Tech Park, Tower A-2, Sector-49, Sohna Road, Gurgaon-122018, Haryana, India
Bringing in 4+ years of experience as a business consultant. Both for Indian and overseas clients. Being a business consultant I provide professional or expert advice in a particular area such as security (electronic or physical), management, accountancy, law, human resources, marketing (and public relations), finance, digital transformation or any of many other specialized fields. Equipped with work ethics, excellent communication skills and a strong sense of innovation with a commendable record of accomplishment.