About Us
Get to Know us Better
Who we are and What we do
As a leading IT resourcing consulting and services provider company, we believe in result oriented deliveries where our main motto is customer satisfaction and overall success of the business. Our team is a set of professionals who are ardent in whatever they do. By applying industry expertise and a unique approach our consultants meet your everyday requirements to thrive best in Industry. We understand the necessity of sincere efforts that is why we always try to 'bent backwards' in supporting, consulting and providing cost-effective solutions and services to our clients across Globe.
We work on the right-shore delivery model, that is unique in it itself, because we collaborate with our clients/partners strongly to offer one-stop solutions that guarantee success in long run. We support their business planning and operational strategies.
Build a better tomorrow with us!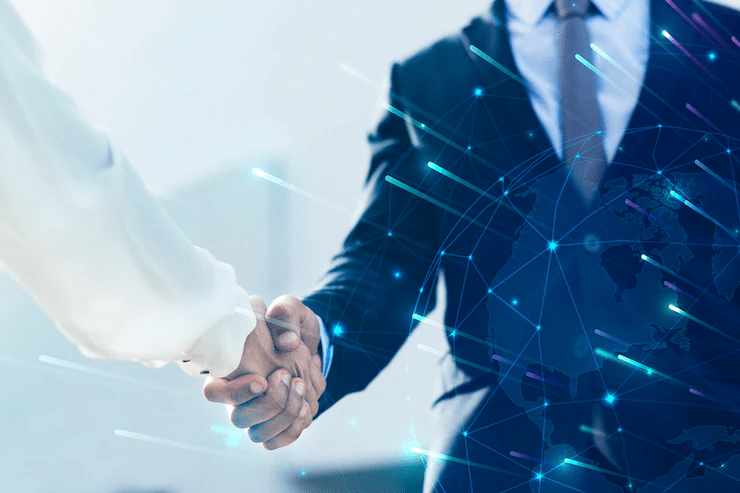 Key Challenges – Addressed
Adopting a modern digital culture & transformation
Network resilience &optimisation
Cloud Transformation & Building a cloud native environment
Cybersecurity in a threatening landscape
Unified communications for the future of work
Automation of business tasks and processes (RPA)
Application of AI & ML
Enhancing Devops and Devsecops capability
System and Application Integration
Future of work strategy for a hybrid workforce