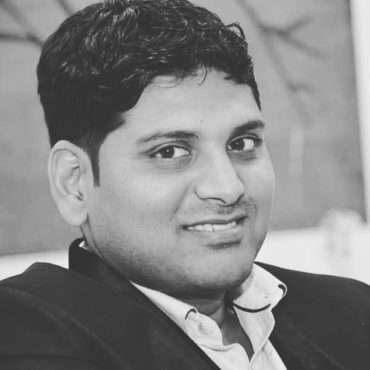 Umesh Gour
Product Director
He is a core professional and digital wizard. He loves playing with words and doing online marketing with the newest of technology and tools. He is a technical professional too who develops and creates software, website, and mobile apps for all the platforms. His creativity in digital marketing and website/mobile apps development is exemplary.
IBU Consulting comes up with results that are actually implementable. 
contact details
IBU Consulting Pvt. Ltd. 1019-20-21, 10th floor, Spaze i-Tech Park, Tower A-2, Sector-49, Sohna Road, Gurgaon-122018, Haryana, India
Bringing in 4+ years of experience as a business consultant. Both for Indian and overseas clients. Being a business consultant I provide professional or expert advice in a particular area such as security (electronic or physical), management, accountancy, law, human resources, marketing (and public relations), finance, digital transformation or any of many other specialized fields. Equipped with work ethics, excellent communication skills and a strong sense of innovation with a commendable record of accomplishment.